Help us share art this winter
This winter we want to keep our warm gallery space open and continue sharing art and creative learning activities with our communities.
Our learning studio is currently home to over 400 books for children and young people and a place for people to play, learn, read, make, or hang out.
Throughout this period, we are offering a programme of free workshops and events for young people, older people and families.
A donation from you today will help support all our activities and plan more for the future.
So the other day I went to Turner Contemporary, it has made me look at life in a different way, that there is more to life than spending time sitting at home on social media. You have one life and you have to make it count.
Visitor, aged 15
Give with confidence
Turner Contemporary is registered with the Charity Commission for England and Wales (registration number 1129974) and the UK Fundraising Regulator.
Find out more at www.fundraisingregulator.org.uk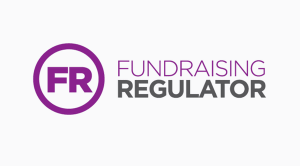 Get in touch
If you'd like to find out more about our work, or to discuss ways of getting involved as a supporter, please contact the Development team:
01843 233 001