Art is Everywhere - Joe Haddow Workshop
Clore Learning Studio
Author, radio producer, podcast host and art collector Joe Haddow welcomes you to participate in a fully interactive workshop, showcasing the joys of making art.
Suitable for ages 7 - 11
Duration: 40 mins plus book signing
Join Joe Haddow as he hosts a fully interactive event, showcasing the joys of making art. Attendees will be given worksheets to use during the session, which will include a drawing and writing exercises.
Joe will deliver a poetry reading, during which audience members will have the opportunity to play percussion with him. There'll also be games, a reading and a chance to ask some questions too. The event will also be very visual, with a fully interactive presentation to go with it.
Joe Haddow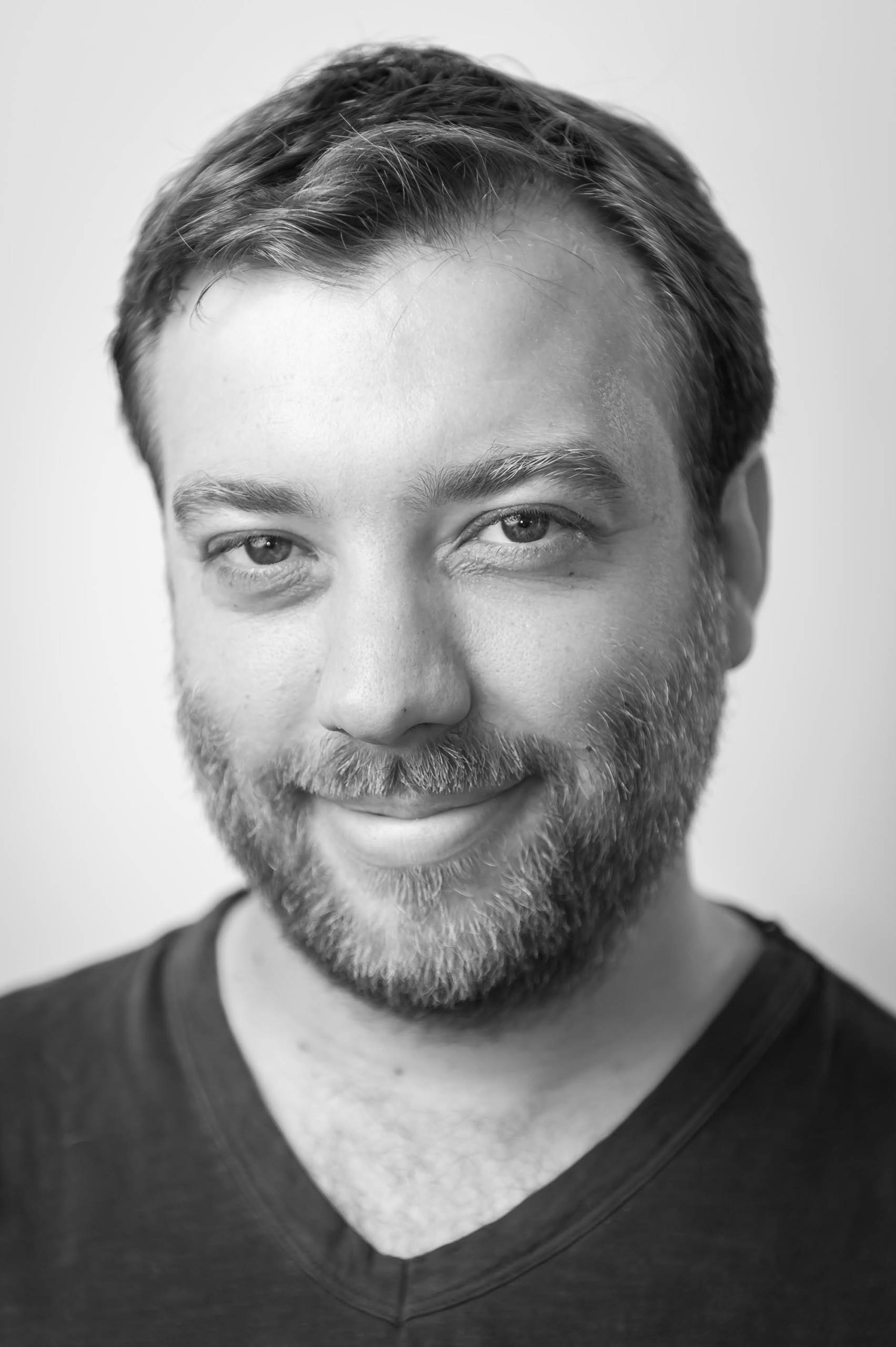 Joe Haddow is a drummer, radio producer, podcast host, art collector and a passionate music fan. He began rifling through his Dad's record collection aged 7, started learning the drums at the age of 9 and was acting in Shakespeare plays by age 13. Joe runs the BBC Radio 2 Book Club, hosts his own podcast, Book Off, tours the world occasionally with his musician pals and can often be found in an art gallery.
He has judged several literary prizes, appeared on numerous book panels and headed up the BBC's '100 Novels That Shaped Our World' project. Joe is a passionate advocate of the arts, and some of his most recent audio projects include the How To Be An Artist podcast series and Poems For Thought on Radio 2. He has written several articles about different genres of music for children as well as chairing events with authors such as Malorie Blackman, Charlie Higson and Dermot O'Leary. Art is Everywhere is his first book.