Join those showing their support for Turner Contemporary. Donate today.
Turner Contemporary is the most exciting thing to happen in East Kent since I first moved to this area in the mid-seventies. I never imagined that my family and grandchildren would have the opportunity to walk into a local gallery to view world-class art.
Turner Contemporary Supporter
Give with confidence
Turner Contemporary is registered with the Charity Commission for England and Wales (registration number 1129974) and the UK Fundraising Regulator.
Find out more at www.fundraisingregulator.org.uk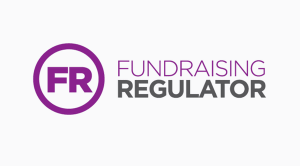 Get in touch
If you'd like to find out more about our work, or to discuss ways of getting involved as a supporter, please contact the Development team:
01843 233 001