Margate Pride 2023 - The Waterfront Journals - David Wojnarowicz Readings
The Terrace
Turner Contemporary and Margate Pride welcome performance collective One Day This Kid, who present the latest in their series of readings of the works of artist, writer and icon David Wojnarowicz's Waterfront Journals. This event is suitable for ages 16+
Margate Pride welcome performance collective One Day This Kid, who present the latest in their series of readings of the works of artist/writer/icon David Wojnarowicz's Waterfront Journals, which was a collection of monologues he wrote inspired by queer people he met when living on the streets in New York in the 1980s. The journals give voice to a number of different queer voices and experiences, some funny, some brutal, some sexy. By bringing them to life they want to build a greater awareness of David's work and his legacy.
They obtained the rights from the David Wojnarowicz Estate, who work closely with them on the staging of the pieces. At their March 2022 performance at the Shipwright Theatre in Deptford, South East London, a selection of pieces were read by actors on the Thames waterfront, with the audience being led around in promenade style. There is something particularly special about the fact that the setting is the waterfront itself and this is why its next performance for Margate Pride will take place on the terrace of Turner Contemporary, as the sunsets over the ocean connect with the work.
The performance will take place on The Terrace at 8pm on Friday 11 August, the night before Pride. The content is 16+.
There will be a bar open 7-10pm and will feature some surprise projections onto the building. The evening's entertainment is free, but we ask that you let us know you're coming so that we can gauge numbers.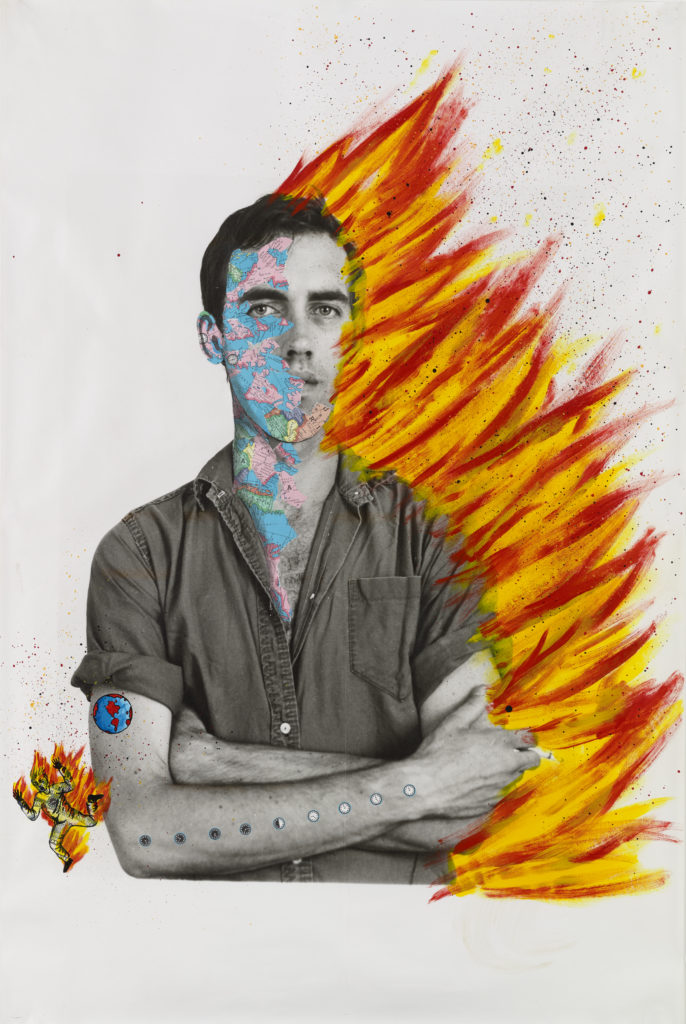 To reflect David's activist roots, One Day This Kid are keen to use the performance as an opportunity to connect with local queer groups and HIV charities. Their previous performance raised money for Positive East and featured an exhibition on the UK history of HIV. We encourage guests to find more information and donate if they can to metrocharity.org.uk/hiv and www.tht.org.uk/ and www.positiveeast.org.uk/
Happy Pride weekend everyone!
Timings
Bar: Open from 7pm
Performance: Starts at 8pm